In All You Do uses affiliate links within its posts. You may read more on our disclosure policy.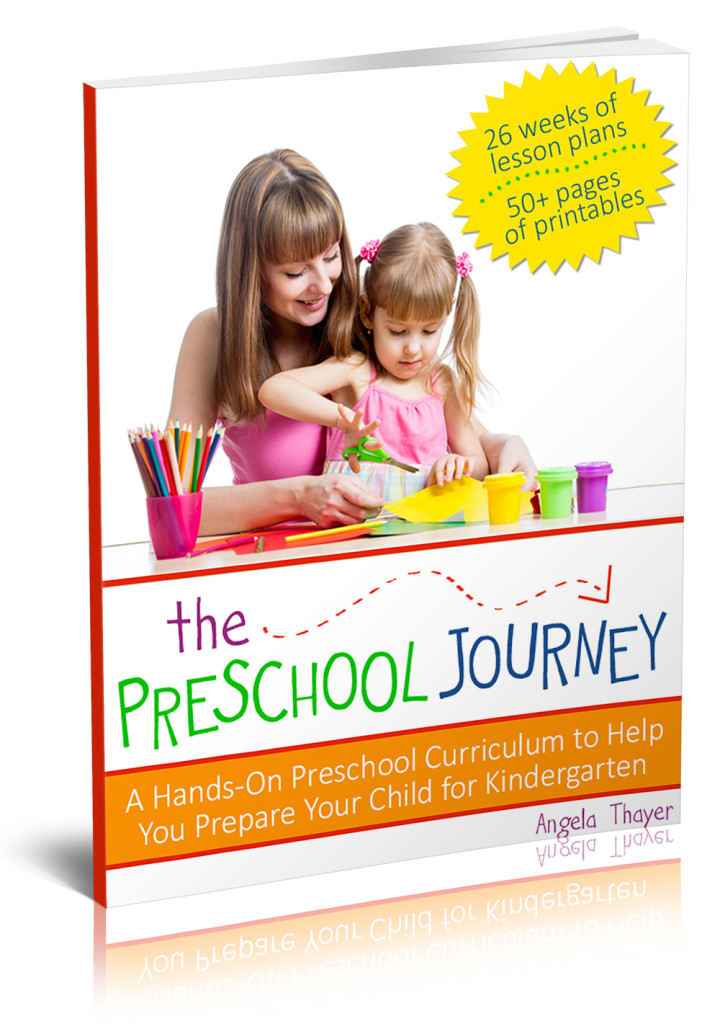 When I saw this eBook on a site the other day, I was so excited!!! I knew I needed it for the upcoming school year as we start our "formal" schooling with the Middles. As I've mentioned before, Mister Bull was in a church preschool so we didn't start homeschooling until he was in Kindergarten. They did such a fabulous job with him that I have been absolutely terrified that I wouldn't measure up with the other kids. So…we have put off preschool until this year.
Now that I think Mister Mouse is finally ready to start formally schooling, I was completely overwhelmed with the task before me. I mean, preschool is when it all begins – letter recognition, sounds, phonics, numbers, counting, reading, learning to hold a pencil, handwriting. It was all so intimidating!!
And then I came across this eBook by Angela at Teaching Mama and was blown away!! I am so excited about this ebook!
Here's the description from her site:
In The Preschool Journey, you will find encouragement and helpful ideas for your preschooler. Here's what's included in the ebook:
* Detailed explanation of what should be covered in preschool
* Ideas on how to set up and organize your preschool at home, as well as how to schedule your day
* Curriculum for an entire preschool year (for ages 2.5-5)
* 26 weeks of lesson plans centered around alphabet letters. The plans include an alphabet letter craft, games, hands-on activities, and a list of books to read with each letter
* 50 pages of printables to use with these play-based learning activities.
And…for just 2 weeks (July 8 – July 22nd) she is selling the ebook at a 50% discount–only $4.95!!!! That is a HUGE!!! Think of it this way…you could buy this curriculum for an entire year for just about the price of a Starbucks drink. Even if you don't plan to homeschool your preschooler, you can find many activities to do with your child at home to prepare them for kindergarten.
Now, how can you pass that up?! A full year of preschool curriculum for only $4.95!!! It doesn't get much better than that!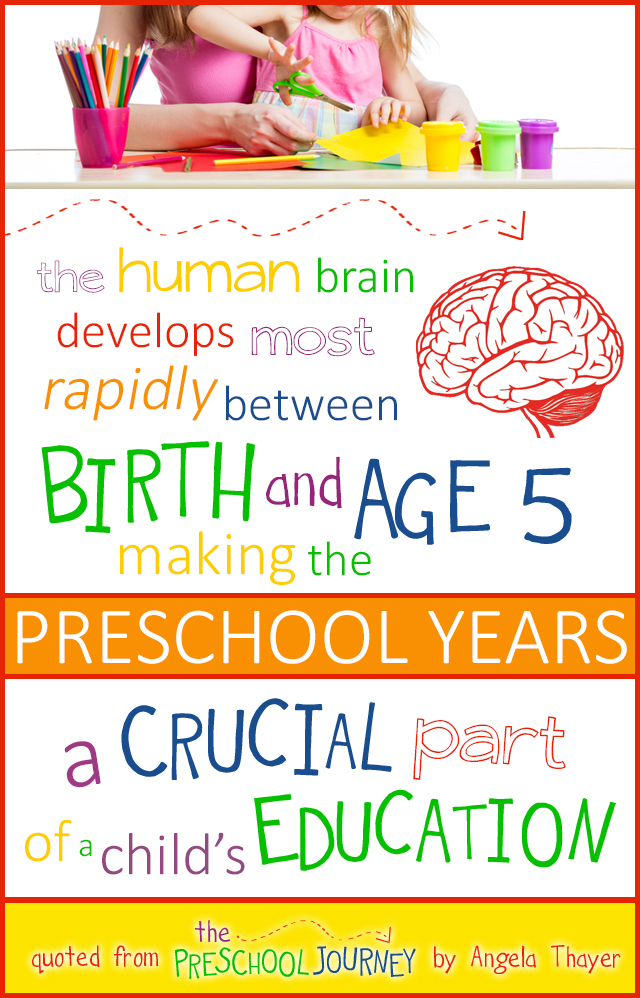 This post contains my affiliate link. Read my full disclosure policy.
The following two tabs change content below.
Annette has been married to her husband and best friend since 2003. Together they are raising their six children to follow the Lord's will, no matter what. Annette longs for the day when she will meet all her angel babies who have entered heaven before her. She enjoys creating fun and engaging printables, unit studies and curriculum for homeschool families. You can follow her crazy life at
In All You Do
where she blogs about marriage, parenting, and homeschooling all while maintaining her sanity. She is also the owner of
Thrifty Homeschoolers
, where she shares free printables and resources from around the web as well as deals on curriculum and homeschooling resources. You can also keep up with her via
Facebook
,
Twitter
,
Instagram
and
Pinterest
.
Latest posts by Annette Breedlove (see all)